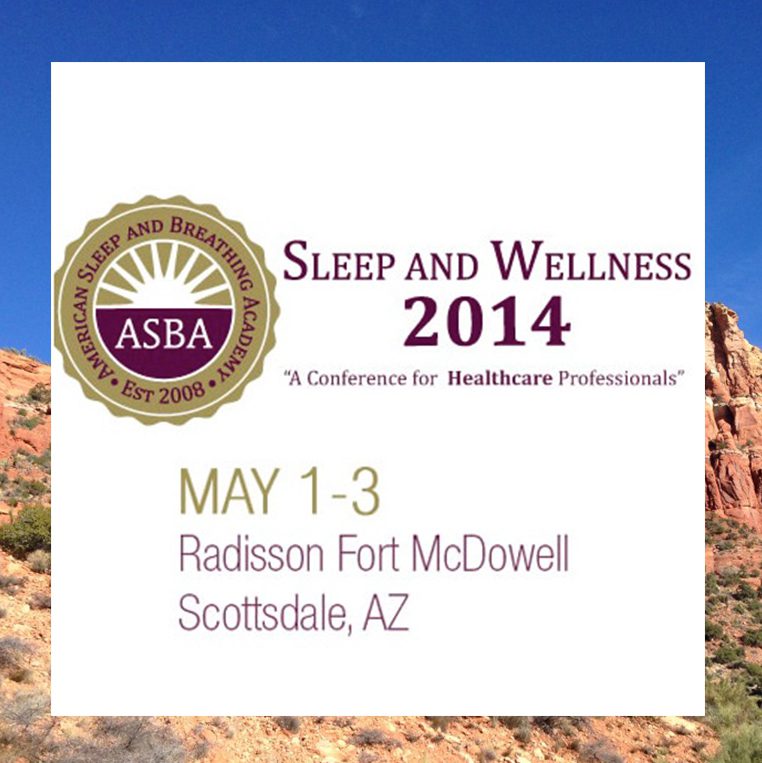 My topic was "An Insider's Guide to Influence In Washington."
This annual conference for health care professionals focused on a multi-disciplinary approach to sleep medicine.   I especially noted Member Mark Rosekind of the National Transportation Safety Board who spoke about how important it is to examine issues of operator fatigue when investigating transportation accidents.
Below are some conference photos and slides from the "Prezi" that accompanied my speech.   I enjoyed sharing insider tips on how Washington works and how lobbyists are effective.  It was fun to look at a tourist map of Washington and explain how a lobbyist views sites like The White House and the United States Capitol.
The best question from the audience asked, "How can a David can be heard in a world of  Goliath lobbyists?"   That question cut to the core of my message to audience  — you need to get involved, you can make a difference.   It can often seem as though a big lobbying operation has the money and resources to always shut out smaller interests.  But my experience is that Members of Congress in particular care more about what their constituents think.
A group with an issue like "sleep disorders" can get their message across by picking specific issues to work on and combining efforts. These efforts should be directed toward their own Members.  As we discussed, it's important for the sleep community to establish relationships with Congress and let it be known that they want to be part of the solution.  The best way is to become a source of expertise so that when sleep issues come up, the Members already know and trust this expertise.  It was especially rewarding after the speech to hear a dental professional discuss how the sleep community might get involved to make a difference.