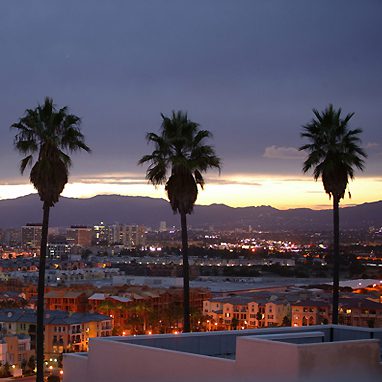 Today I was honored to return once again to Loyola Marymount University as a guest speaker.
To celebrate President's Day, I told Presidential leadership stories and used historical examples of applications of the "Three Keys to Influence."
They had some great questions for me at the end of my presentation. I always enjoy my time with the Political Science students. It's nice to hear their perspective on the future of politics and government!
Check out my Prezi below: