Getting Started in Congress
Being elected in Congress in 1974 was one of the biggest surprises in my life. Here's some memories of what it was like to go to Washington as a new freshman.
---
Taking the Oath of Office
Article VI, clause 3 of the US Constitution requires an oath of allegiance to support the Constitution. In the House of Representatives, we usually take their oath during the first day of a new Congress, when the House organizes itself. After the Speaker is elected, the Member with the longest continuous service administers the oath to the Speaker. The Speaker, in turn, administers the oath to the rest of the Members en masse.  Later, we all were given the opportunity for a photo op re-enactment in the Speaker's office.
---
Watergate Class of 1974
The Watergate scandal brought about the first resignation of a president in history. I was part of a wave election which brought 91 new members of Congress to the US House of Representatives. I was a 30 year-old with no prior experience holding public office and I had 75 Democratic classmates. They called us the "Watergate Babies" because, on average, we were two decades younger than our party's average. Needless to say, we didn't waste much time challenging the Congressional seniority system.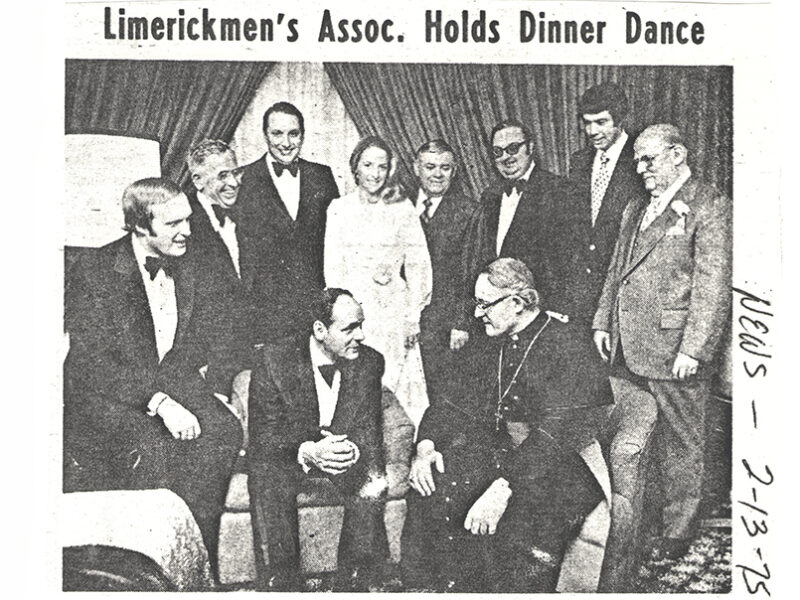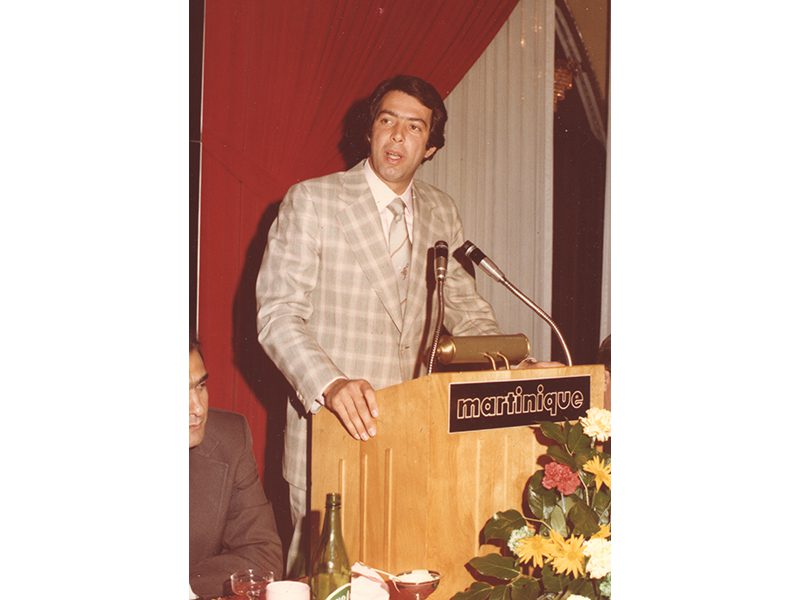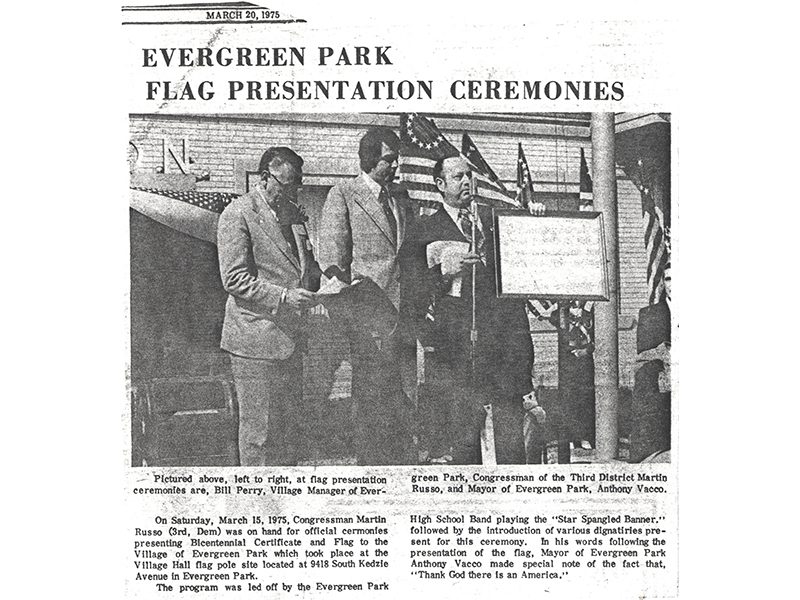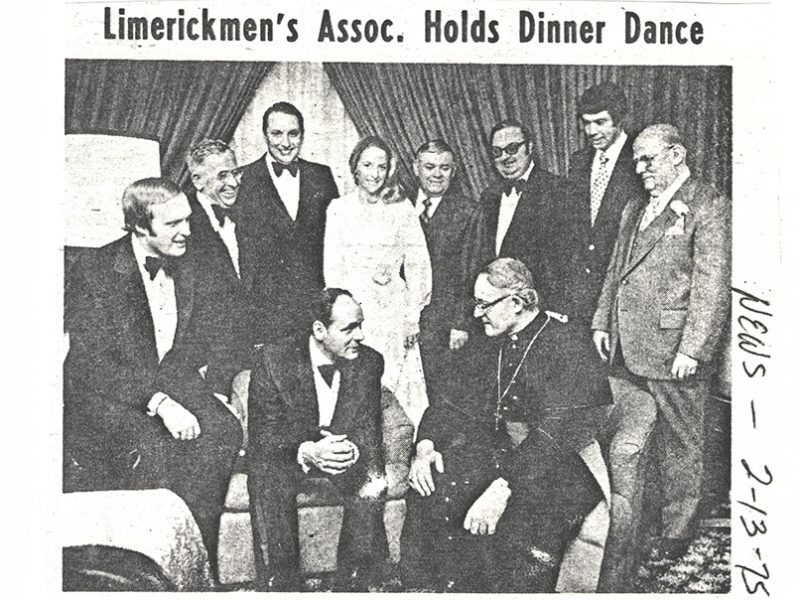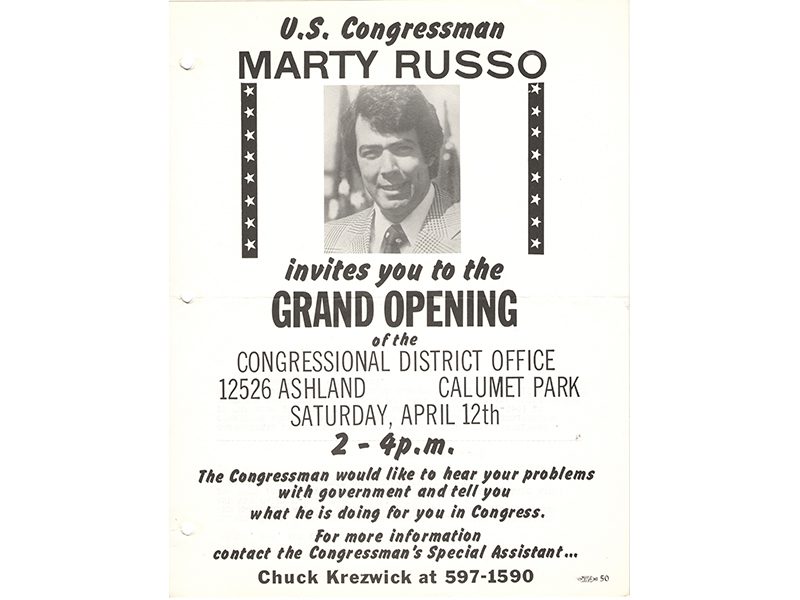 ---
Freshman Memories
I have so many wonderful memories of getting started as a freshman.